Factoring uncertainty into your digital marketing campaign plan helps making better informed decisions and improving campaign performance.
Estimating website traffic: How to strengthen your business case and budget request for your next digital marketing campaign?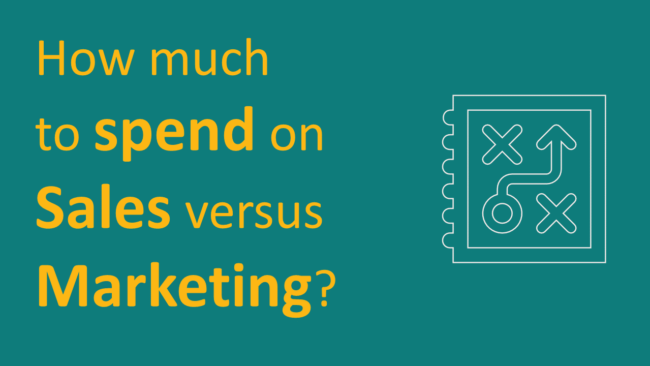 What is driving performance in your sales and marketing funnel? How to deal with uncertainty and allocating resources for accelerating growth.